Two rebellious and indomitable spirits, the combined images of which reflect the most troubled impulses.
Dalí and Giacometti were destined to meet! This meeting took place in the 1930s on the occasion of a planned sculpture garden for the Noailles family. A mysterious and incomplete work to which the Giacometti Institute devotes its latest exhibition.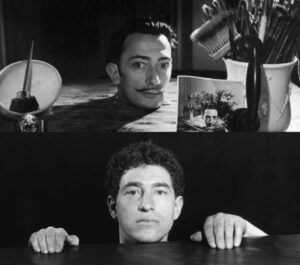 In the early 1930s, Alberto Giacometti and Salvador Dalí moved in the same circles and both of them were members of the surrealist movement.
At the request of Charles and Marie-Laure de Noailles, art patrons who were as whimsical as they were generous, the two friends designed an extraordinary garden based on their own dreams and fantasies. Thanks to exceptional loans by the museum in Zurich, a delightful exhibition depicts its exceptional poetry.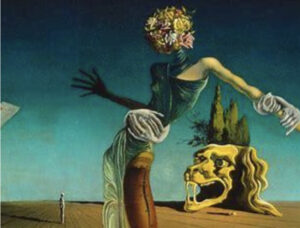 From 13 December 2022 to 9 April 2023
Giacometti Foundation